Windows 11 launches on October 5: Better or not?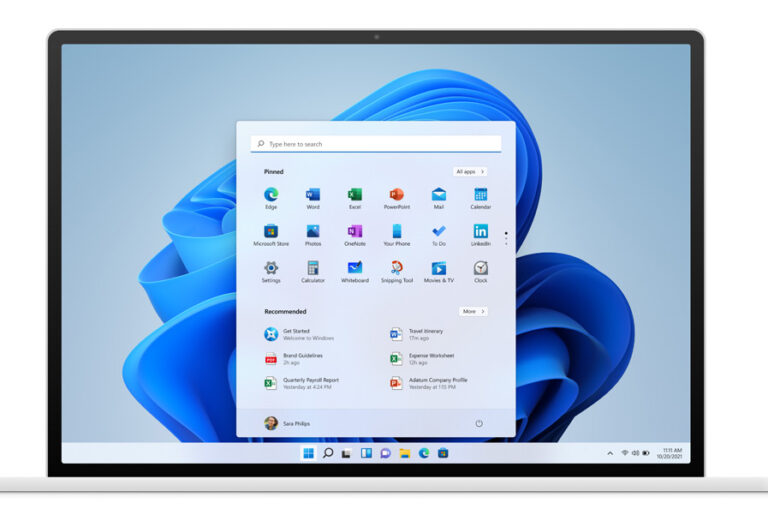 The new Windows 11 is getting released on October 5. Windows 11 was due out later this year is coming full of new features, including a new Start menu. The start menu has been moved to the center and there is a Microsoft Store with Android apps.
(Thumbnail Image Credit: Microsoft Windows)
Microsoft made its official announcement this month, that they will start distributing distribute Windows 11 on October 5. Just five weeks away, from eligible PCs.
Early Access to the Windows 11
If you are too eager to know how it looks like, if you need to use then you can enable Windows 11 Insider preview!

On this day, the free upgrade to Windows 11 will begin rolling out to eligible Windows 10 PCs and PCs that come preloaded with Windows 11 will start to become available for purchase.

Aaron Woodman, general manager of Windows marketing. Reference: Windows Experience Blog
As Mr Aaron Woodman said, the free upgrade will be available to the eligible Windows 10 PCs. Also, with the PCs that come with preloaded Windows 11 like HP x360 laptop, etc.
Windows 11 highlights of the Release
The new layout is modern and centered! i.e., putting you and your content at the center.
Snap Layouts, Snap Groups and Desktops provide great multitasking ability.
Microsoft team integrated in the taskbar.
Some widgets & most importantly a Personalized feed powered by AI as the swipe.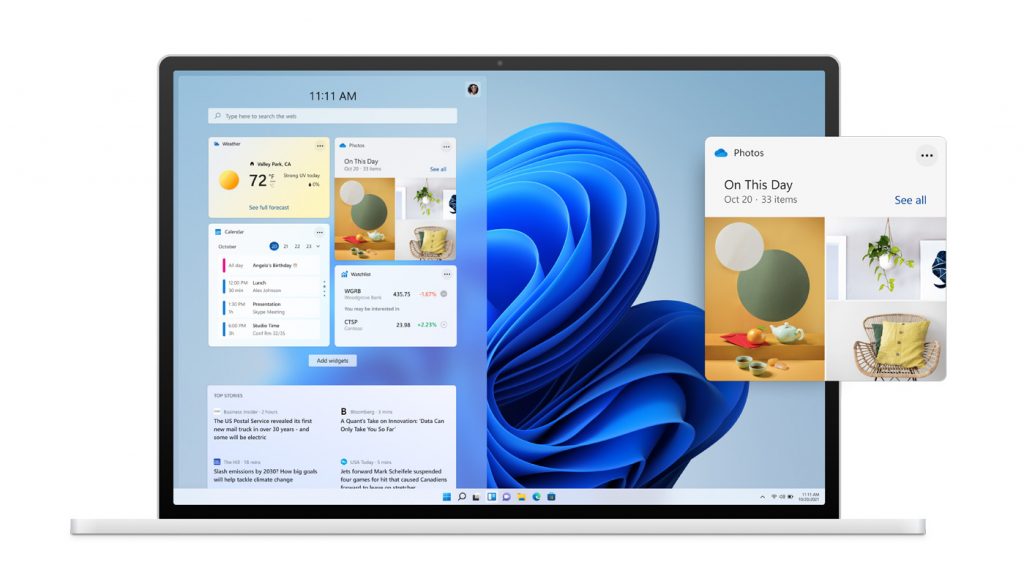 Windows 11 has superior graphics, amazing speed, and an incredible selection of games. Thus making it the best windows ever for gaming.
New Microsoft Store built with an all-new design making it easier to search and discover your favorite apps, games, shows, and movies in one trusted location.
Windows 11 is for productivity, creativity, and ease of use. The accessibility was one of the main intention of Microsoft from the start, with inclusive design of new and redesigned features. You can watch the video below on Windows 11 Accessibly features to know more.
Mainly, Microsoft says that they optimized for speed, efficiency and improved experiences with touch, digital pen and voice input.
There are also some great features with Windows 11 that make it best for learning and business, as they have become more crucial due to the pandemic hit.
Conclusion -Windows 11 launch
The upgrade will then roll out over time to in-market devices based on intelligence models that consider hardware eligibility, reliability metrics, age of device and other factors that impact the upgrade experience. We expect all eligible devices to be offered the free upgrade to Windows 11 by mid-2022.

Aaron Woodman, general manager of Windows marketing. Reference: Windows Experience Blog
Microsoft says it expects all eligible PCs to be offered the upgrade at some point in mid-2022. For those PCs that are not upgraded, Microsoft says it will continue supporting Windows 10 through October 14, 2025.
Finally, the effort put by Microsoft into Windows 11 is amazing. However, there can be bugs in the latest version release. So, it is advisable to upgrade the windows in the mid of 2022, and I think the OS will be more stable by that point in time.
If you liked our content, share it on social media with your friends and family, and we have some more content on our website on Windows.