Keyword Search Tools: Improve YouTube Content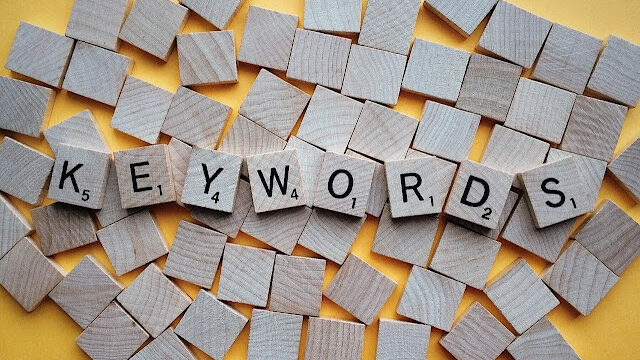 When deciding which topics you'd like to make content for, it's important to do keyword research. Not only does this help you make sure your content is optimized, but it also ensures the content you're creating is on topics people are interested in. The one thing you do not want to rush is your keyword research. You'd be surprised by how just changing the angle of your video can lead to ten times the search volume.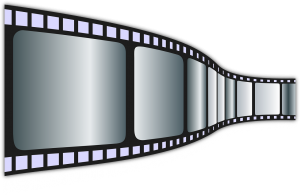 Keyword research will make it simpler for your target audience to locate you. And getting them to find you means extra possibilities for purchasing shared. About 76% of users say they'll bypass your video alongside, even if it's a branded video, as long as it's exciting.
If You are looking for Youtube SEO to Rank Up Videos, Keyword Research is an important aspect of it.
1. Simple Method for Keyword Search
Method 1: Look for popular content or video that cover the same topics as yours and see what keywords they're using.
Method 2: An amazing way to begin your keyword research is to clearly type keywords into YouTube's search bar and spot the top suggestions. Those suggestions should be the most popular searches on YouTube.
Method 3: Final way to do keyword research on your YouTube is to use keyword research tools. The tools are listed below based on free and paid.
2. Keyword Research tools for improving your Content on YouTube
Paid Tools:
Free Tools: