How To Fix Windows 11 Common Issues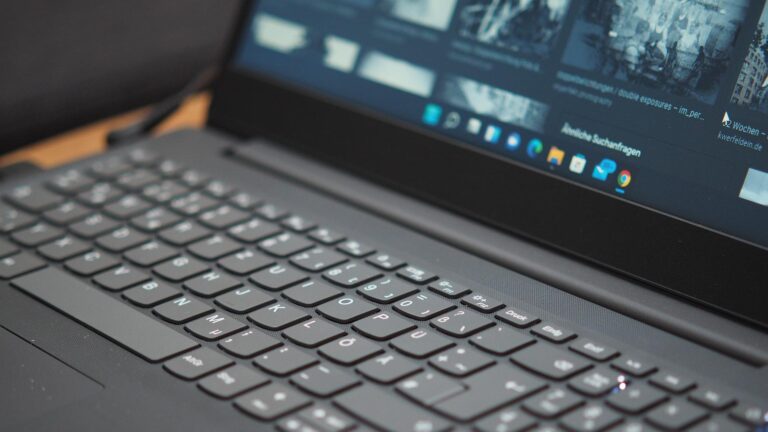 Microsoft may have jumped the gun with Windows 11, which had several problems and faults when it first launched. While some of these were resolved in later versions, some are still there today. After months of tinkering, Windows 11 cannot be deemed error-free because some issues continue to exist and are occasionally reported by users on forums.
While some defects arise as a result of anomalies in the software code, others are the result of settings that malfunction at a deeper level. We focused on the issues with Windows 11 and their simple remedies before. More frequent problems that have recently been bothering users have been uncovered, along with thorough fixes that will improve your entire Windows system experience.
SSD performance is slowed by Windows 11
When switching from Windows 10 to Windows 11, some users report that their computers' solid-state drives function less quickly (SSD). Many people are complaining about how the upgrade is hurting SSD write performance on Reddit communities and the Microsoft support forum. According to BetaNews, benchmark tests like CrystalDiskMark have confirmed the performance decline. The results show a lowered random write speed that is close to 50% lower than earlier Windows 10 performance on the identical hardware.
Thankfully, a Microsoft-certified patch, known as KB5007262, offers a very simple solution to this perplexing issue. The update must be manually installed because it won't be automatically distributed to all Windows 11 computers. Access the Microsoft Update Catalog to obtain the patch if you're having SSD speed issues. According to the update's description, it fixes a performance problem with NVMe, SSD, and hard drives brought on by the activation of NTFS USN journaling. The USN journal on disc C: appears to be enabled by default.
Upgrading with error 0x80070070
An annoying mistake can be a barrier for people switching from Windows 10 to the new operating system. We're referring to error code 0x80070070, which appears when your machine doesn't have enough room to install the necessary configuration. The error code that appears most frequently has the string 0x80070070-0x50011, 0x80070070-0x50012, or 0x80070070-0x60000. You can simplify things for yourself by using a quick fix which is available through Windows Central as opposed to deleting apps and software to free up space.
Your system will (maybe) have the space you need to keep running your PC if temporary files are removed from it. Go to Settings, choose System, and then click Storage to get rid of temporary files from your computer. A section titled Temporary Files can be found here. By clicking it, you can access an area where you can pick which temporary files to delete. Make sure not to delete the OS upgrade files known as "Windows Setup temporary files" or "Windows ESD installation files."
Not working Google Chrome in Windows 11
There are many possible causes for your inability to use Chrome on Windows 11. It could be caused by incompatibilities, damaged files, or inconsistent app behavior. You can troubleshoot by restarting your computer and checking to see if Chrome is still functioning properly. If not, navigate to the Google Chrome icon and choose Properties from the context menu. Then select Run compatibility Troubleshooter under the Compatibility tab. You could also wish to try disabling any antivirus software you have installed on the computer – or whitelisting Google Chrome from its settings – at your own risk.
You might need to remove the folder containing the Google Chrome profile data if this doesn't resolve the issue. In the Run dialogue box, type "percent USERPROFILE percent AppDataLocalGoogleChrome%User Data" and then locate the Default folder and make a duplicate of it to back up your stuff. To do this, click Windows key + R. Next, get rid of the folder. No luck so far? By accessing Terminal with the keyboard shortcut Window key + X, you might need to clear the DNS cache (via Guiding Tech). In this box, enter after typing "ipconfig/flushdns."
You might need to reset the network setting by using the Windows key + I shortcut if the problem continues. Select "Network & Internet" from the window's drop-down menu, then click on "Advanced network options." Select the Network reset option from the "More Settings" menu.