How to Boost Organic Traffic? Top 6 SEO Trends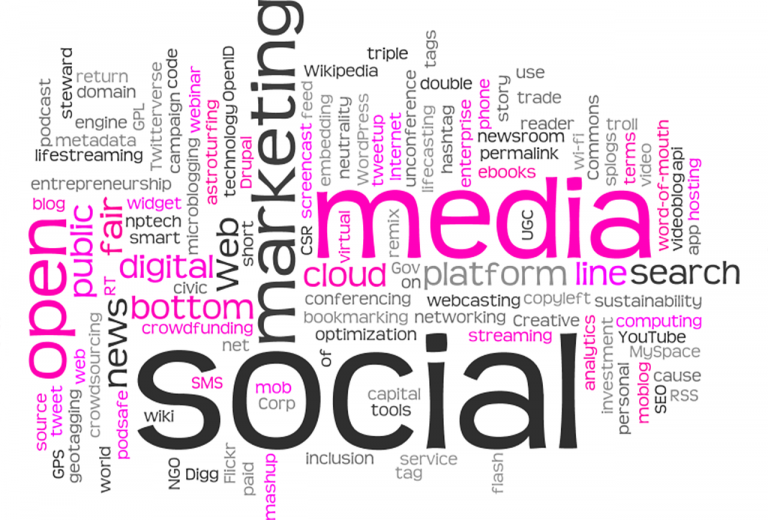 Improving organic traffic as well as page visibility continues to be the centre of attention for many digital marketers in 2022.
So, are you ready to move in and understand the trends to help you reach your potential goal? Here are the 6 top trends for increasing your website's ranking in the SERPs.
Improved page speed
Well, page speed is a particular thing which is on the SEO trend list every year, for a good reason.
Just think about it for a minute. Brand-new iPhone and Android models are out every years along with desktop computers, tablets, and laptops.
And of course, these devices have better processors, which in turn help to pull up websites faster than ever before. If you are not doing your best to ensure that your website is ready, then you were definitely going to turn off your audience.
As per Google, pagespeed is one such factor taken into consideration for ranking. This means improved page speed helps in a complete user experience of your website traffic. It also helps to improve your potential to claim the desired page one spot in the SERPs.
First-Party Data Collection
In the last few years, Google has revolutionized by propelling to retire third-party cookies. This is indeed an excellent movement to increase personal data privacy.
So, creating a first-party data collection plan is a must-do on everyone's SEO to-do list in 2022.
Well, how does it work?
At first, the website owners work to bring their potential leads and a lot of new customers through Google and Bing.
From there onwards, they offer incentives for customers and request them to sign up for an email list or any captivating strategy will be held to help collect contact information on a first-party basis.
Since the ability to lean on third-party cookies and other information to reach your target market is rapidly coming to an end, this is the main concept that all digital marketers need to focus on.
Better Focus on User Intent
When talking about the SEO trends of 2022, it is necessary to bring your focus to user intent.
People using the web are looking for a specific answer for a specific query or issue.
Your job as a content creator and digital marketer is to think:
How the people are going to look for the solution
And how you can arrange the content to cater them what they want
When you give more focus on how to make your answer the ideal for customer needs, it will help to improve your organic website traffic, help gain trust from your audience and make sure that they stay to spend a longer time on the website.
You can become a successful blogger if you focus on user intent.
Expanded User Experience
Just imagine, a website with a lot of errors and terrible navigation is that one in which the audience will likely click off as soon as they arrive.
As per Google, a website in which the visitors aren't going to stay to resolve their queries is either an irrelevant or spammy website. That means people clicking off right away due to pathetic UX does indeed affect your chances of ranking high in the Google SERPs.
So, giving the best experience to the website visitors are inevitable.
Refreshed Content
In this digital era, website owners should access their existing save room for more focused keywords and more elevated details.
Just think of taking the really good stuff and developing it timely for a better and bigger vision.
The outcome is the ability to outshine the digital competition and eventually rank higher.
Omnichannel Digital Campaigns
It is necessary to attain an omnichannel strategy.
Why?
If you aren't implementing an omnichannel strategy, the same people can overlook your page after they just saw you on a different channel. Various branding on various pages can be quite confusing. This means the customers likely miss your website in the SERPs because they don't see how everything is connected together.
So, always have a streamlined approach towards all of your digital marketing campaigns.
Conclusion
As we turn the calendar pages one by one towards the upcoming year, it is necessary to start to map out digital marketing plans for the next twelve months. These SEO trends are good enough to start with.